Find your inner peace. Let's grow together.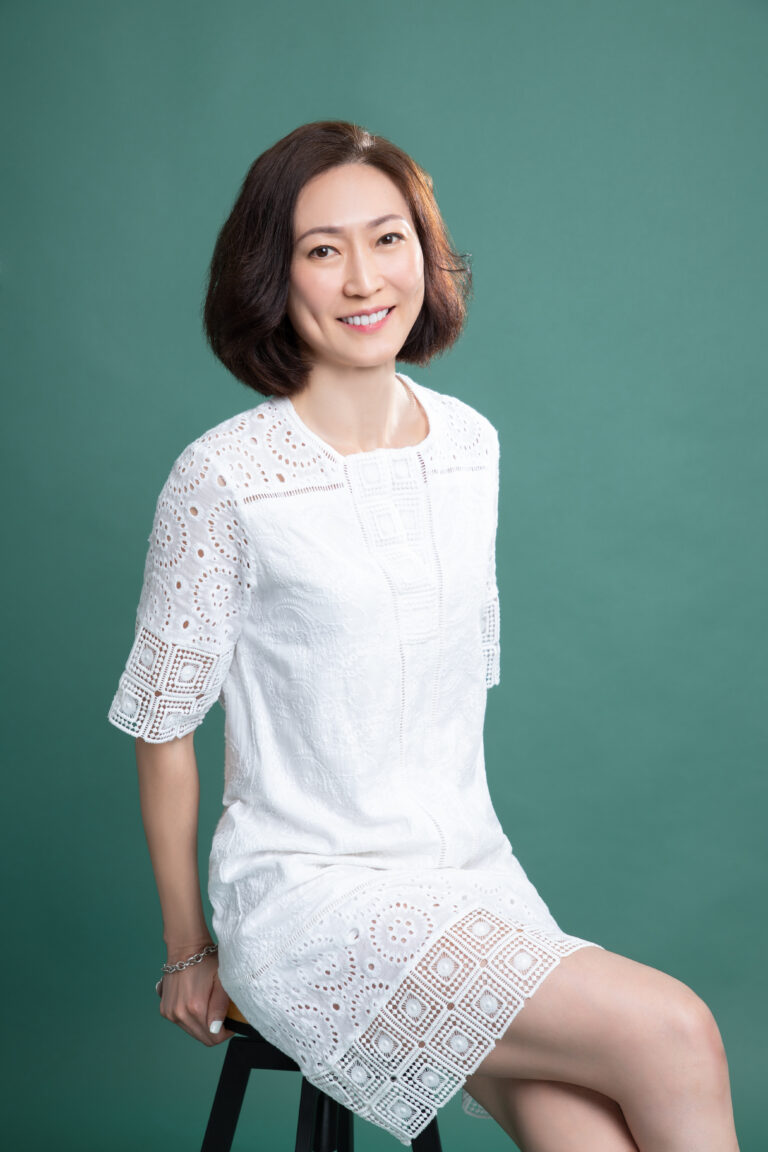 After over 20 years of experience in the corporate world, I decided to make the switch and become a life & well-being coach to help those who have gone through the same journey as me. Whether it's difficulties in your career, relationships or even personal challenges — I want to be there for you, to coach you and empower you into leading a more fulfilling and purposeful life.
I truly believe through coaching, individuals can achieve astounding breakthroughs within themselves by discovering those blind spots that have been hindering them from seeing their self-worth and confidence. My role as a coach is to lift up individuals and empower them to find the meaning of real happiness and growth within themselves.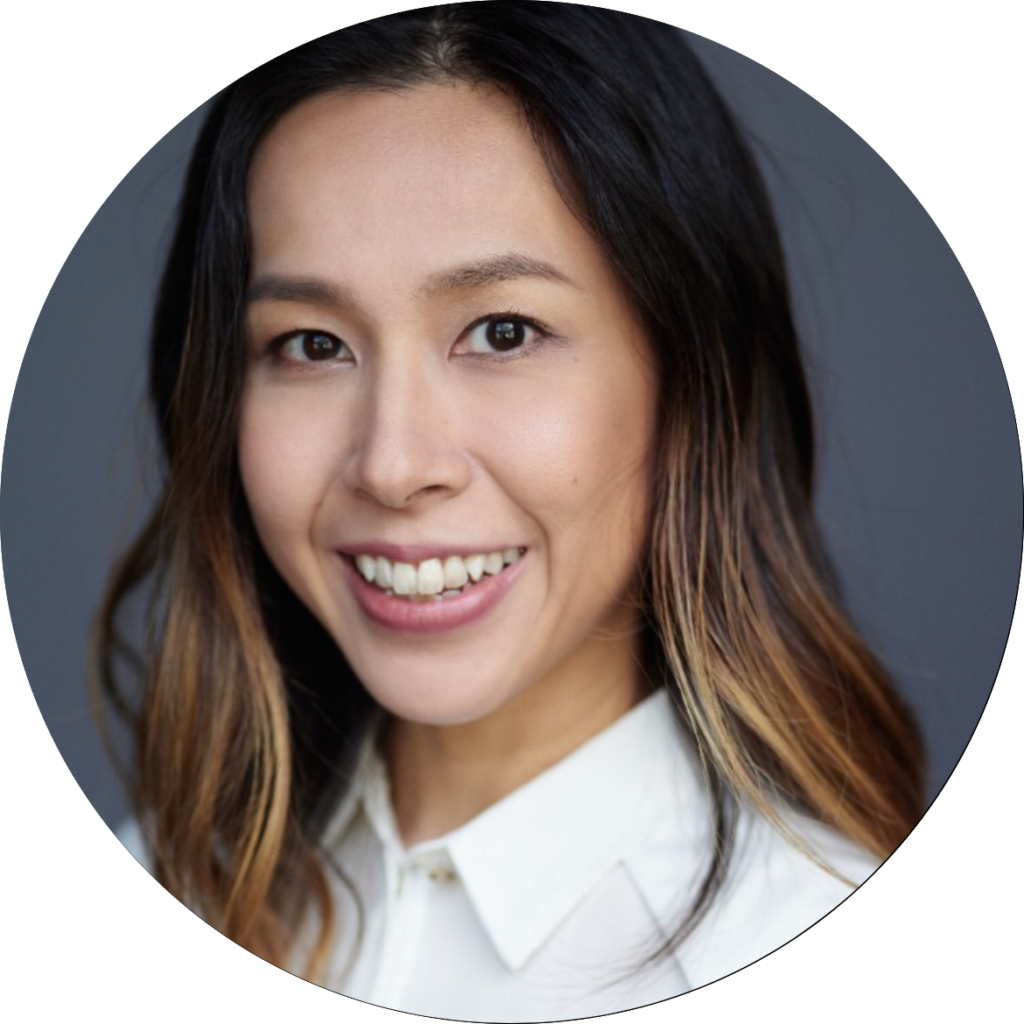 "It was my first experience with a coach and I was nervous at first, but Anna was very professional and guided me throughout the session. I discovered what my blind spots were and felt more confident of what I can achieve. I had such a great experience that I have now engaged her for a group workshop for our customers! I highly recommend Anna if you are looking for someone professional, trustworthy, and with genuine intentions in helping others with managing their lives, relationships and careers better."
"Throughout the coaching sessions, Anna was able to guide me properly so that I have clarity and know what direction I should follow. I'm blown away by how my relationship with myself has improved. I started my own flower shop and it's been progressing well. I truly recommend her if you are looking for someone who is kind, genuine and empathetic to help you advance to the next stage of your professional and personal lives."
"Working with Anna, I could see myself in a much relaxed state now. She was able to guide me to the right path through powerful questioning. If you need a coach who can help you push yourself forward but also makes you feel comfortable and safe, I recommend her with all my heart."
Ready to embark on a meaningful journey together?

If you're wondering how we can grow with each other and how you can benefit from this journey of coaching, I'm here for you and I'd like to answer any questions you might have.

Book an appointment with me and let's have a chat.