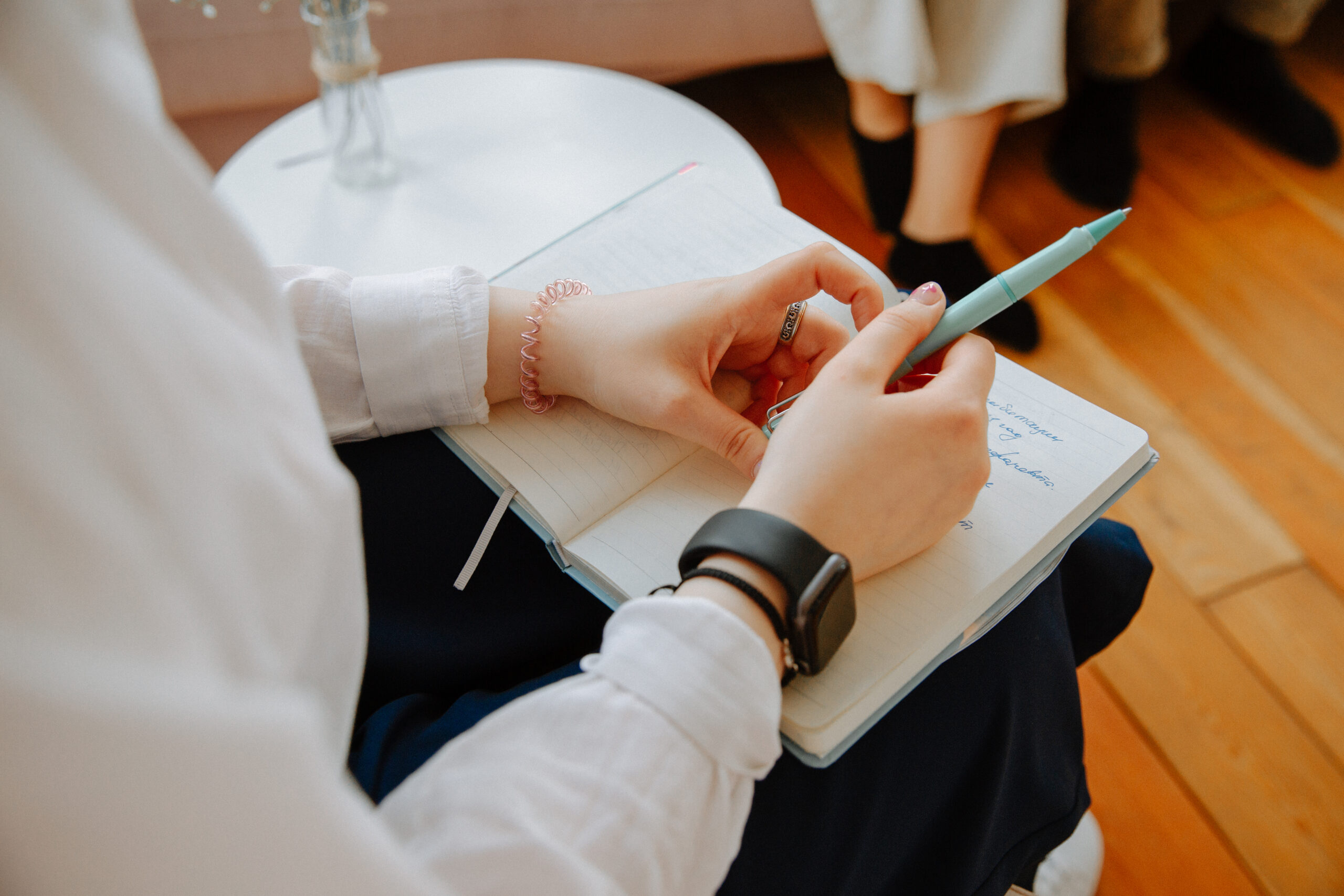 Life & Well-being
Individual Coaching
I want to empower you and help you find your inner peace through a growth mindset. In these sessions, I'll be incorporating activities from Points of You® - a new and exciting approach to coaching that combines neuroscience, mindfulness, and phototherapy.

If you're seeking a deeper understanding of yourself and want to achieve breakthroughs from within to find your inner peace, let's have a chat.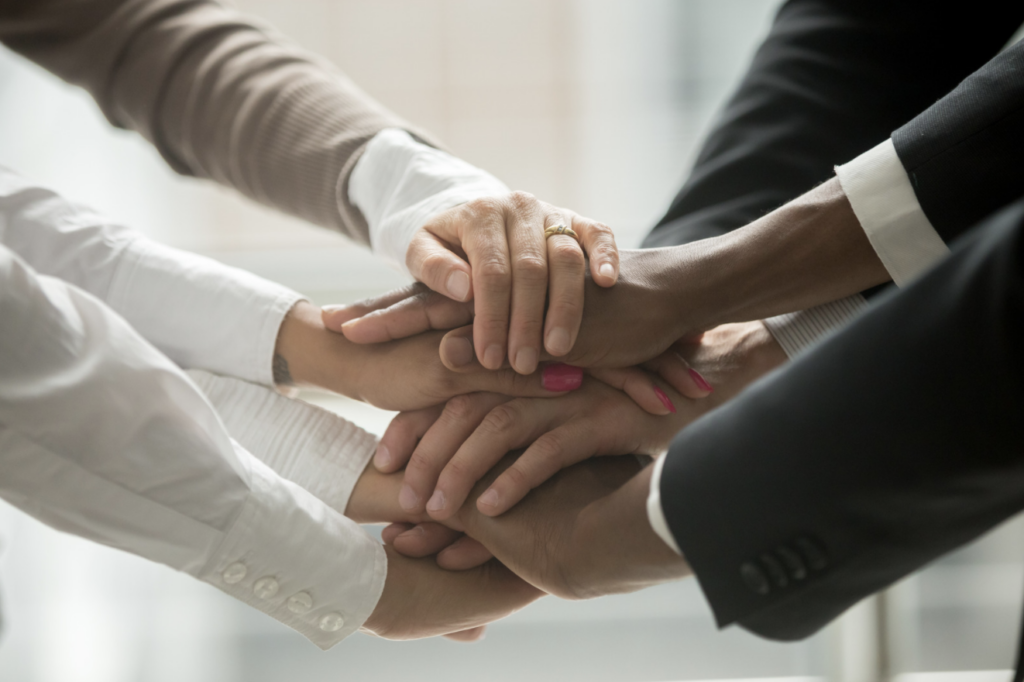 Business Success
for Corporate Clients
I help clients overcome the gaps that hinder the team from achieving their peak performance in the corporate scene and provide 1-on-1 coaching for each team member in order for them to feel greater empowerment by adopting a growth mindset and become an enhanced version of themselves, personally and professionally. 
If you'd like your team to achieve collective success through individual empowerment, let's have a chat.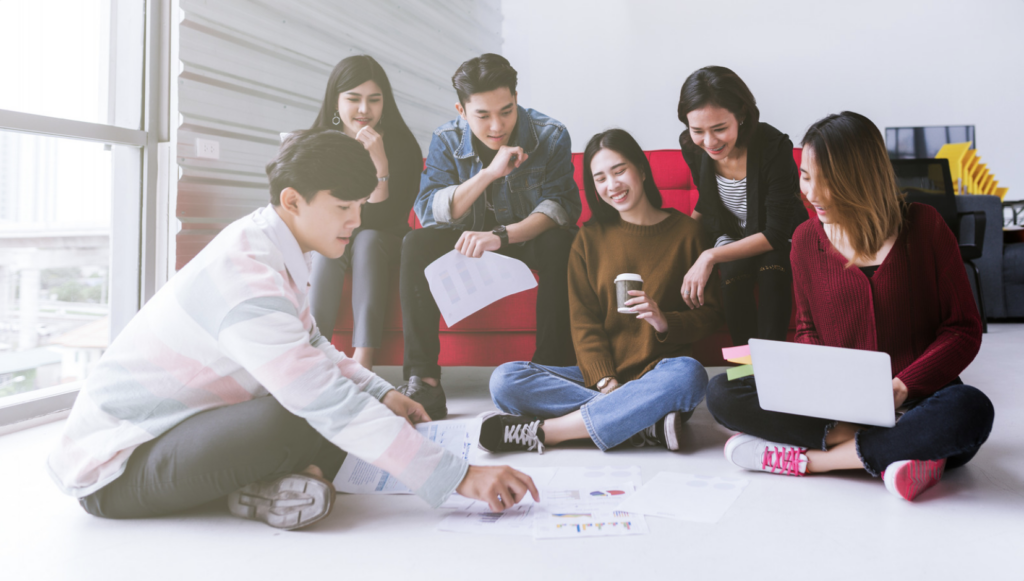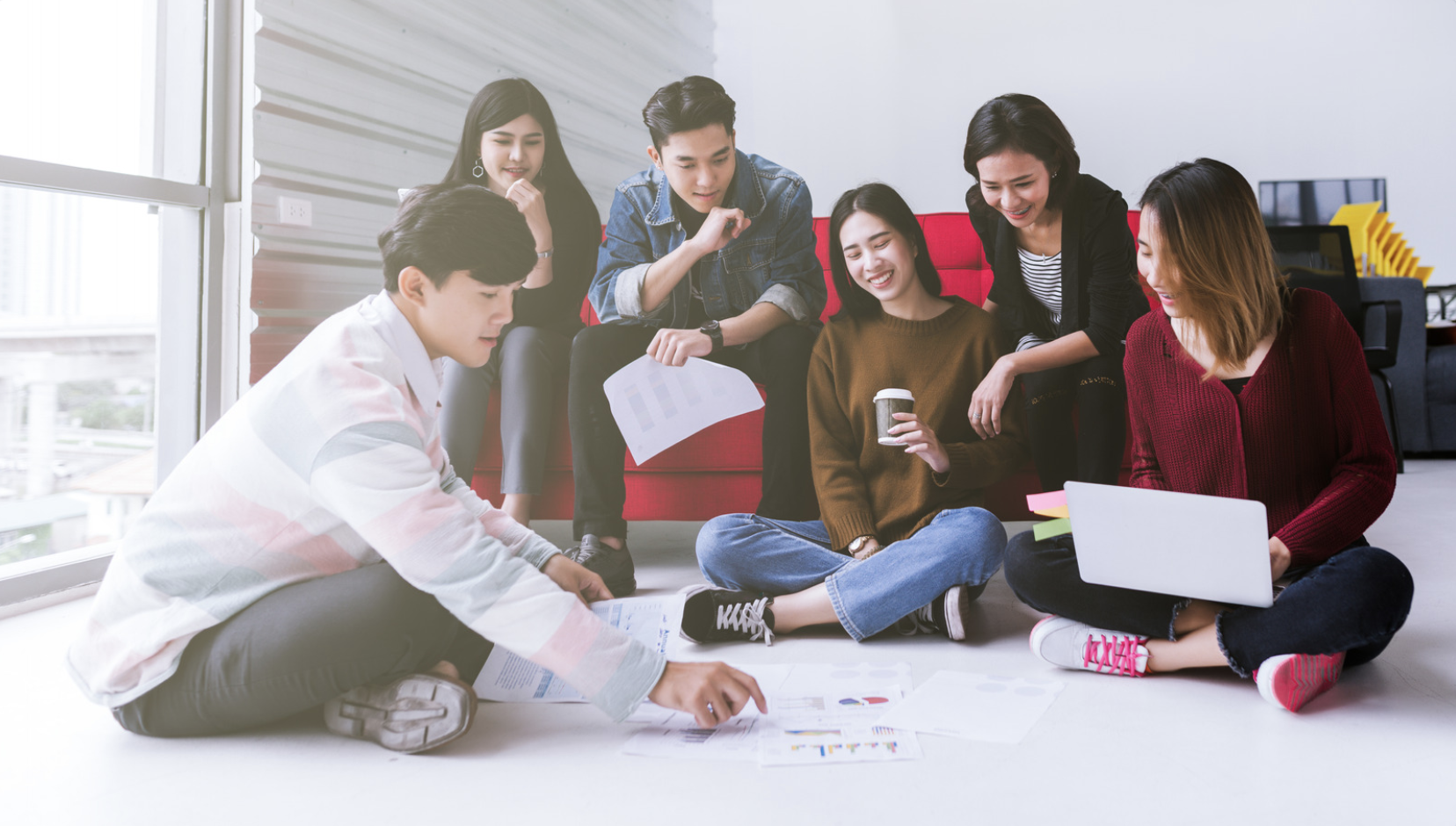 In these fun group sessions, we'll have exciting group activities, leveraging Points of You® tools to stimulate the mind, provoke deeper thinking from different perspectives, and help you realise your self-confidence and potential, pushing you to the path of a better you in a space where you're comfortable, surrounded by people who are going through the same journey.

If you'd like to embark on your journey surrounded by friends or want to meet new people, let's have a chat.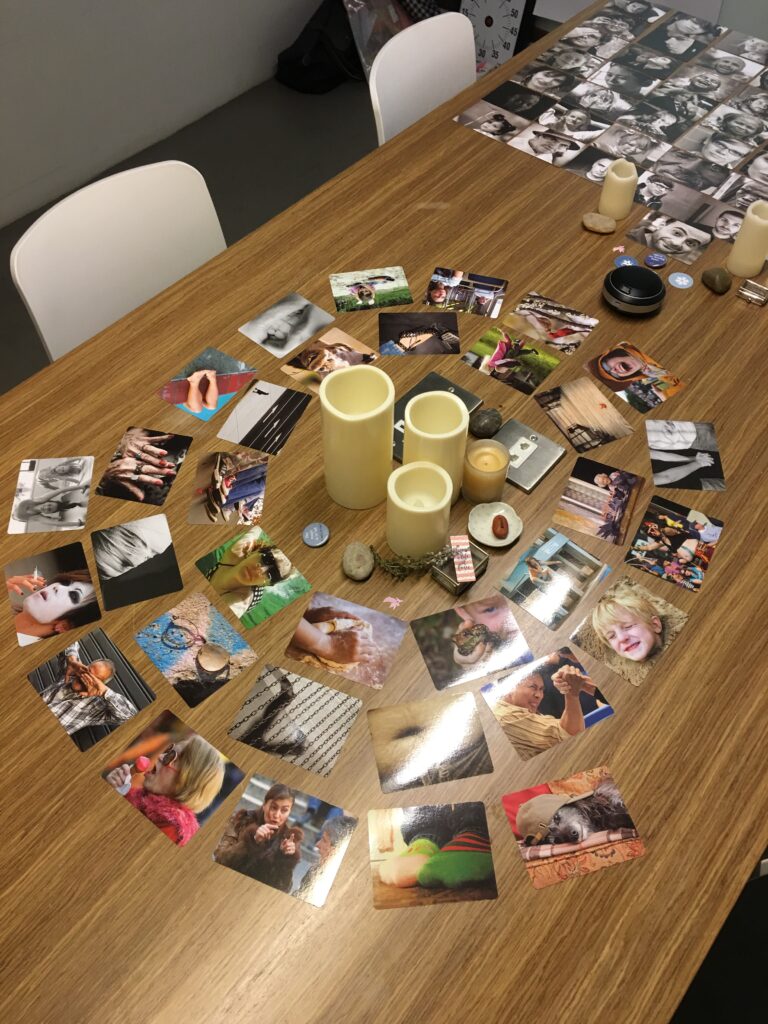 Points of You® Certification
Points of You® is a new approach to coaching that uses creative tools to help individuals find peace & mindfulness within themselves. If you're new to the coaching scene, or are a seasoned coach, looking to enhance your approach, consider leveraging the Points of You® tools with a Points of You® certification.

As a Level 3 Certified Expert, I offer courses for those seeking the Level 1 and 2 Certifications in Hong Kong.